Close the gap between your strategy, the promise you make, and the experience you deliver.
"The Principles of Service Design are a pathway to a more profitable future—and happier customers"
—Ram Charan
Advisor to CEOs and boards, author of The Attacker's Advantage
Thomas A. Stewart & Patricia O'Connell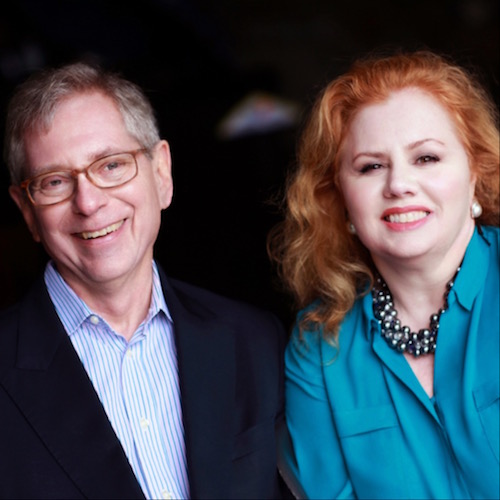 Thomas A. Stewart and Patricia O'Connell are co-authors of the bestselling book Woo, Wow, and Win: Service Design, Strategy, and the Art of Customer Delight. Drawing on their experience as management experts, thought leaders, and journalists, Tom and Patricia offer groundbreaking insights that will help your company create memorable, differentiating customer experiences that boost reputation, customer satisfaction, and the bottom line.
Forget about surprising and delighting customers. Just delight customers—the right customers for you—by designing and delivering experiences that are rooted in empathy and will advance your strategy. Woo, Wow, and Win shows how businesses of all kinds—B2B, B2C, across a wide variety of industries—are using service design to differentiate their services, build customer loyalty, and create lasting relationships. Get clear, practical strategies for designing and delivering great customer experiences, from beginning to end.
Learn from Tom and Patricia how service design makes customer experience reliable, repeatable, scaleable, and profitable: the four pillars of success.
Available for speaking, consulting, and workshops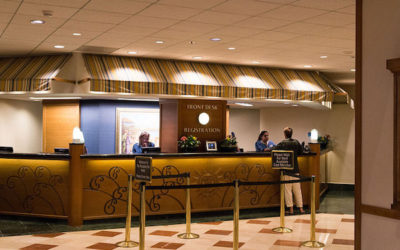 Customers judge their experiences on the totality of their journey, giving unequal weight to first, last, and peak/high-emotion interactions.
read more